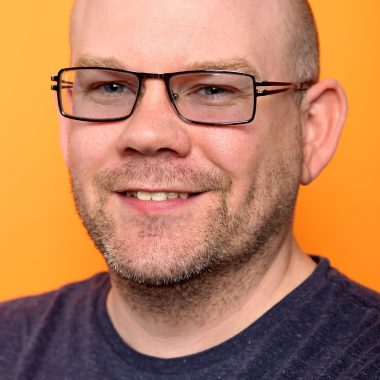 Greg Jeffs -
Greg Jeffs first produced Dead Walkers (dir: Spencer Estabrooks, 2009), which quickly became one of the most successful short films of the year. After premiering in Toronto at Toronto after Dark, the film toured to Spain, London, Los Angeles and New York. In Spain, at Sitges, the film was acquired for worldwide distribution by Shorts International where it became one of the first Canadian short films to be made available for purchase in the iTunes store. In July 2011, the film was acquired for Canadian broadcast on Movie Central. The Alberta Media Development Fund awarded his company, Insurrection Films Inc. with development support to explore feature expansion.
Greg wrote and produced his second short film, TASHA (2012, dir: Spencer Estabrooks), which was funded by BRAVOFACT and aired nationally (Canada) on SPACE. His 3rd short film (writer, Producer) THE HUNT, was acquired by RAVEN BANNER FILMS for a theatrical release in Canada and in January of 2014 it was named the best short film of 2013 by RUE MORGUE MAGAZINE.
Greg was selected as a participant in the National Screen Institute's Features First initiative for HIDDEN STAR, written by his wife Colette Jeffs. In 2016, He was selected to participate in the TELEFILM PITCH THIS! Program at the Toronto International Film Festival. He returned to TIFF to participate in the industry conference, speaking on behalf of WFW as an expert on production equipment. It's All in Your Head, Greg's directorial debut, premiered in London at the 2016 Horror Channel FrightFest. The film screened at film festivals across the globe before being released online by the NSI Online Film Festival in October 2017.
Films by Greg Jeffs
back to all artists