The Selection Committee watches hours and hours of films and chooses the top films for the Vancouver Island Short Film Festival, according to VISFF criteria. Films are selected based on excellent narrative, technical quality and diversity of genres.
We are proud to present the Selection Committee for the 14th annual VISFF!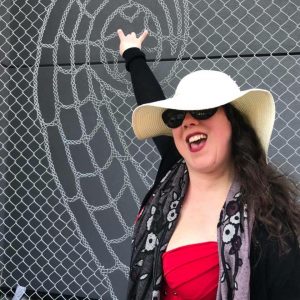 Valentina Cardinalli
Valentina Cardinalli has been in love with storytelling in all of its various forms since she was a toddler.  Film and TV has played a large part in Valentina's life. Between the ages of 12 and 20, she pursued a professional career in "the industry" appearing in Road to Avonlea, Doghouse, A Beautiful Mind, a bunch of commercials and voice acting and a whole boatload of theatre. She lived in Toronto and New York and moved to Nanaimo in 2005. Now she works with her husband David Read and son Nico Read mainly in the music industry. She is thrilled to be performing regularly with psychedelic rock band Moths and Locusts. She's also right into producing and promoting art and culture in all forms wherever and whenever she can. Valentina never grew up from the kid who would say "Tell me a story!".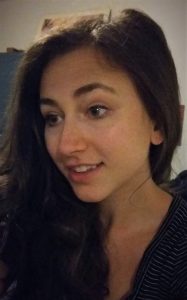 Mallory Gibson
Mallory writes for "SEX, with Paula", a comedic sex education web series which serves as a companion series to "The Dangers of Online Dating". Mallory served on the jury of the 2018 VIWFF Screenplay Competition, is an active member of Inkwrites, and she's had scripts place as finalists in the Cannes Screenplay Competition two years running. Mallory studied Writing for Film and Television at Vancouver Film School where her instructors singled her out for her passion and work ethic. Mallory won the "Hardest Working" award in addition to other awards which recognized her academic achievements. Before pursuing screenwriting, Mallory participated in competitive improv for five years. Mallory recently spent one year as 2nd Assistant Production Coordinator in the Riverdale Office, and currently works as a 3rd Assistant Director. She is originally from Courtenay, British Columbia.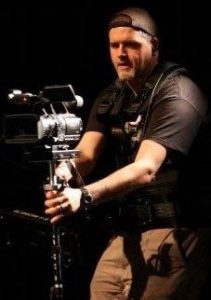 Todd Jones
Todd Jones has been in the television industry for 22 years working as a Producer, Camera Operator, Editor, Director for Segment Features, Commercials and Live Sports and Event productions. As an Independent Short Film Maker he has completed 6 short films as Director / Co-Producer / Shooter / Editor / Visual Effects:
DEATH POINT (2008)
TOY-TAL RECALL (2009) VISFF – People's Choice Award
DETECTIVE FAWKES and the Victims Vixen (2010) VISFF – Official Selection, Best Performance Award
CLOSE YOUR EYES (2012) VISFF – People's Choice Award
AT DEATH'S DOOR (2014) VISFF – Official Selection
ELEVATING GAME (2017)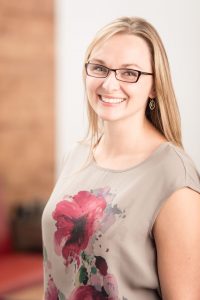 Jocelyn Matwe
Born and raised in Calgary, Jocelyn graduated with honours from SAIT's Cinema, Television, Stage, and Radio program in 2004. Soon after, she was able to match her technical aptitude with a passion for storytelling when she accepted a videographer position at Shaw TV in Nanaimo, and has shot, edited, and produced hundreds of stories about Vancouver Island communities, people and events. Outside of Shaw TV, Jocelyn has worked in a variety of roles on several short films and documentaries. She is also a co-recipient of provincial and international awards as producer of the Nanaimo & District Crime Stoppers
series. Her work with the VISFF Selection Committee gave her a break from binge watching classic anime and Outlander, but she'll be back to that shortly.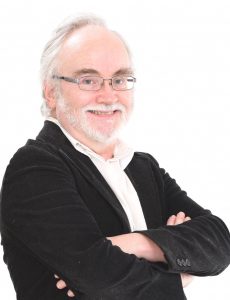 Frank Moher
Frank Moher is a writer and instructor in scriptwriting in the Department of Creative Writing and Journalism at Vancouver Island
University. His plays have been seen throughout North America and internationally, and as a screen and TV writer he has worked for the
CBC, the National Film Board, and various independent producers. He is director of the pioneering online scriptwriting workshop E-script, and also the Executive Director of Western Edge Theatre in Nanaimo.