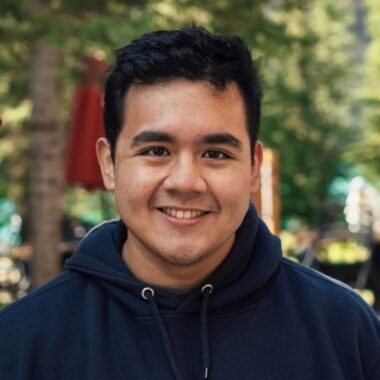 Arthur Rodger 'Harley' Maranan -
Vancouver, BC
Arthur Rodger 'Harley' Maranan is a film writer, director, and composer from Manila, Philippines. He moved to Vancouver, Canada in 2018 to pursue a BFA in Film Production from the University of British Columbia. Since then, Harley has assumed various crew positions for a variety of narrative and commercial projects. These roles include camera assistant, grip and electric, production and post-production sound.
Harley currently works as a Video Producer and Content Editor for SoundGuys (Authority Media), and as the Head Student Recording Technician for the UBC School of Music – Recording & Audio Team. He also continues to work on sets around Vancouver, with a primary focus on location sound mixing and composing.
In the future, Harley is eager to use his experiences in the industry to better inform his writing and directing. His storytelling focuses on defining—and redefining—the roles of Asians in the modern world, told through his unique Filipino blend of humor and drama.
Films by Arthur Rodger 'Harley' Maranan
back to all artists