FEB 2 & 3, 2018 VANCOUVER ISLAND UNIVERSITY $15, $10 FOR STUDENTS + SERVICE CHARGE.
THE FILM MAKER'S Q&A
FRIDAY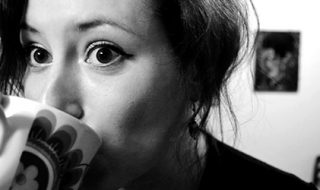 Everyone has something that they rely on and something that they find solace in.This film is about the secret things we do behind closed doors, exploring a variety of addictions to discover what makes us do the things that we do.
...
GET INVOLVED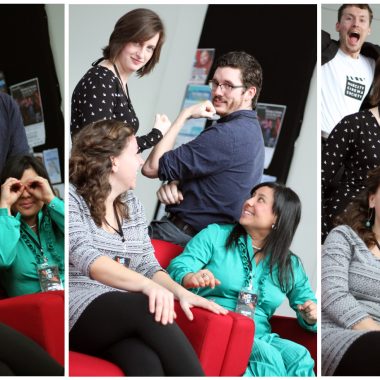 About Organization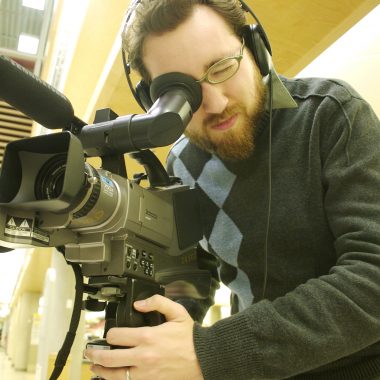 Filmmaker Resources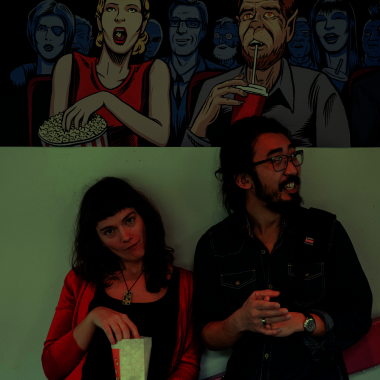 Volunteer